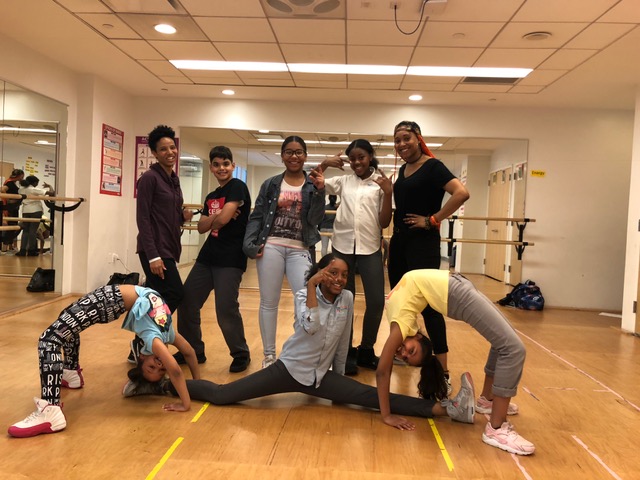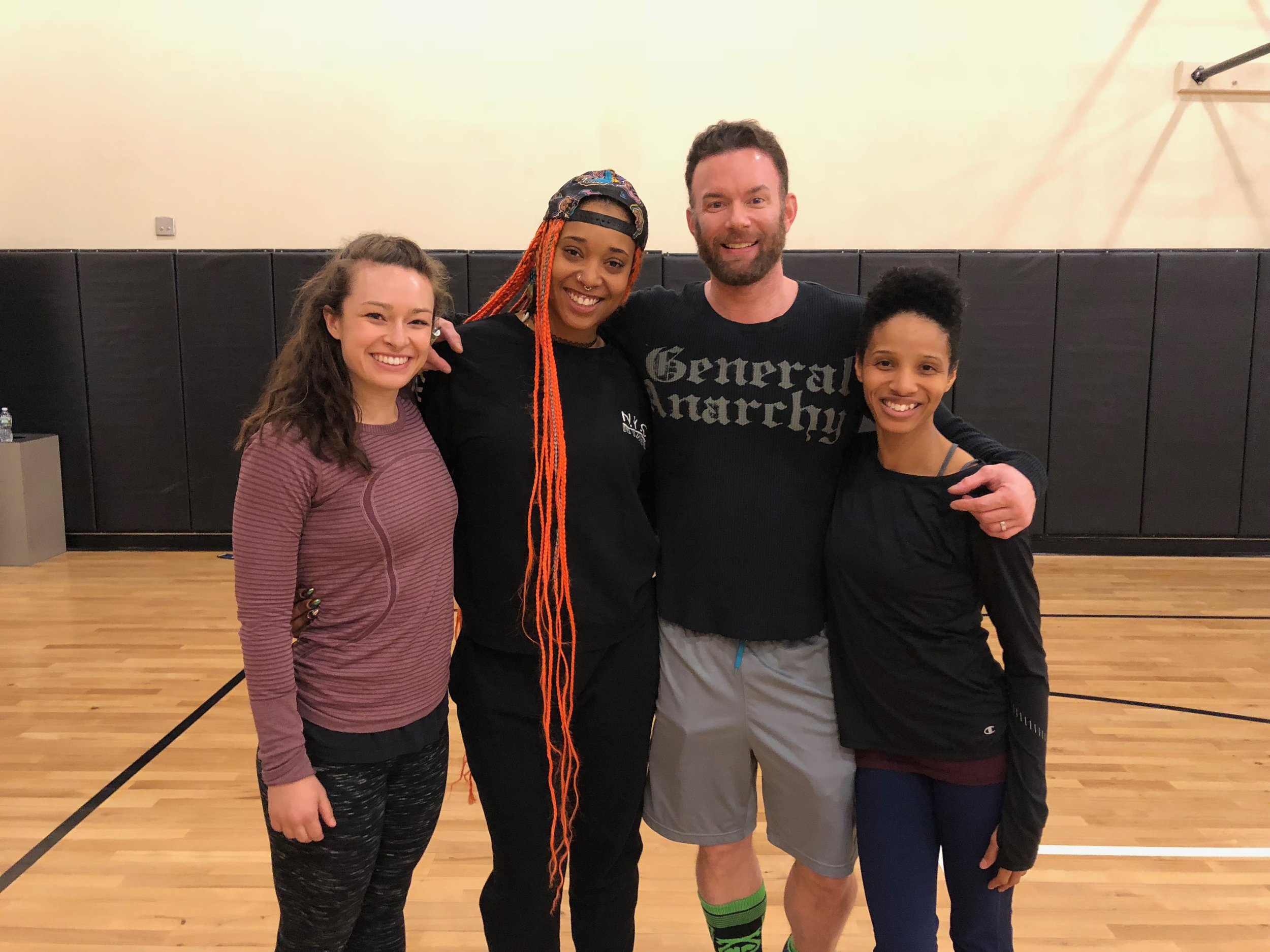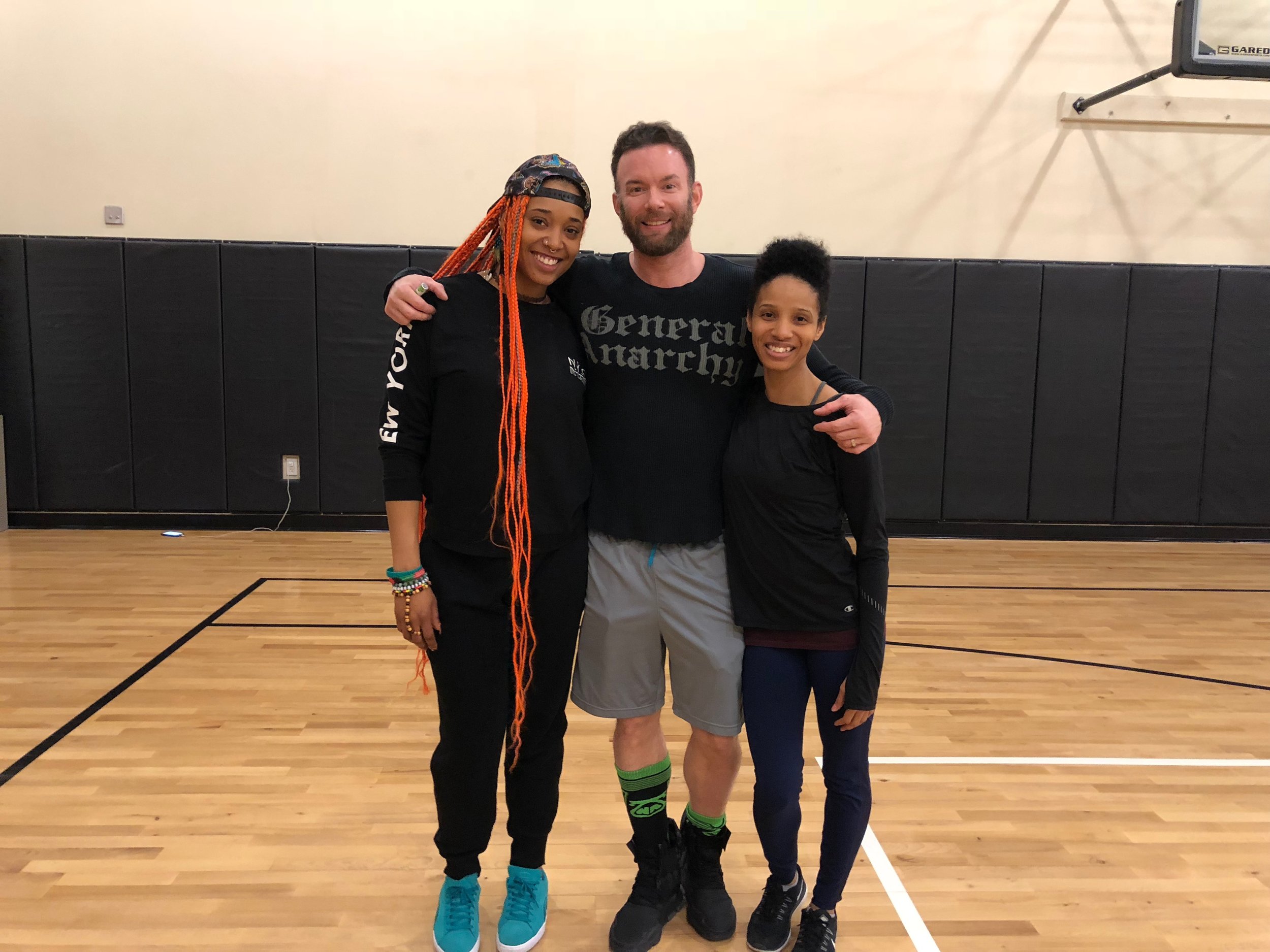 Earlier this year Laura Tufariello introduced me to The Felix Organization and its Director, Amanda Ricken; Laura is familiar with my passion for both dance and Outreach and was certain that a partnership between ETD Outreach and The Felix Organization's Dance this Way fundraising event was a natural fit. Amanda's enthusiasm for the project, combined with her dedication to the kids that benefit from the Event was inspiring.
I called upon two of my most Outreach instructors, Michelle Cole and Danielle Criss, and asked if they would be willing to donate time to work with six Felix alums to create an original "Felix Dance" for the annual Dance this Way fundraiser. Rehearsal space in the Mott Haven School, as well as logistics of participants was coordinated by Travis Welcome.
Even after two rehearsals, the commitment of our "dance team" never wavered; if anything, their excitement increased as the date of the Performance approached. Watching the team reminded me of my own youth and the fire that dance kindled in me, and which I am compelled to share.
The Event was dazzling, the dancing impressive and the energy palpable; the smiles of the faces of everyone (but especially the kids) were more than enough acknowledgment that this partnership was divinely inspired, and one meant to endure.
Special thanks to those who worked behind the scenes to make this an evening to be remembered; Myra Scheer, Tiffany Araya, and Elaine LaPersonerie – without any one of you, 2018 Dance this Way would not have been as magical!
For more information visit: https://www.thefelixorganization.org/