10th Year Anniversary Performance
Martha Graham Studio Theater
October 21-22, 2016
We couldn't be more proud and thankful for such a whirlwind anniversary! The New York premieres of Dances on Wood, Song for Cello & Piano, Grand Duet, & Into The Light were adapted beautifully by the dancers and lighting designer to create a magical performance at the Martha Graham Studio Theater. The largest of Thank You's go out to our dancers, Nicole Baker, Graham Cole, Jake Kruty, and Chris Bell for all your passion and talent. Thank you to our wizard of a lighting designer, Christopher Annas-Lee, for your quick and creative thinking nonstop. Thank you to our costume designers, Scooter LaForge, Dav Burrington, and Milan DelVecchio, for your exquisite eyes, taste, and design! It's been wonderful collaborating with so many other artists, including composers, Gerald Busby & Daniel Tobias, who donated masterful original compositions for ETD.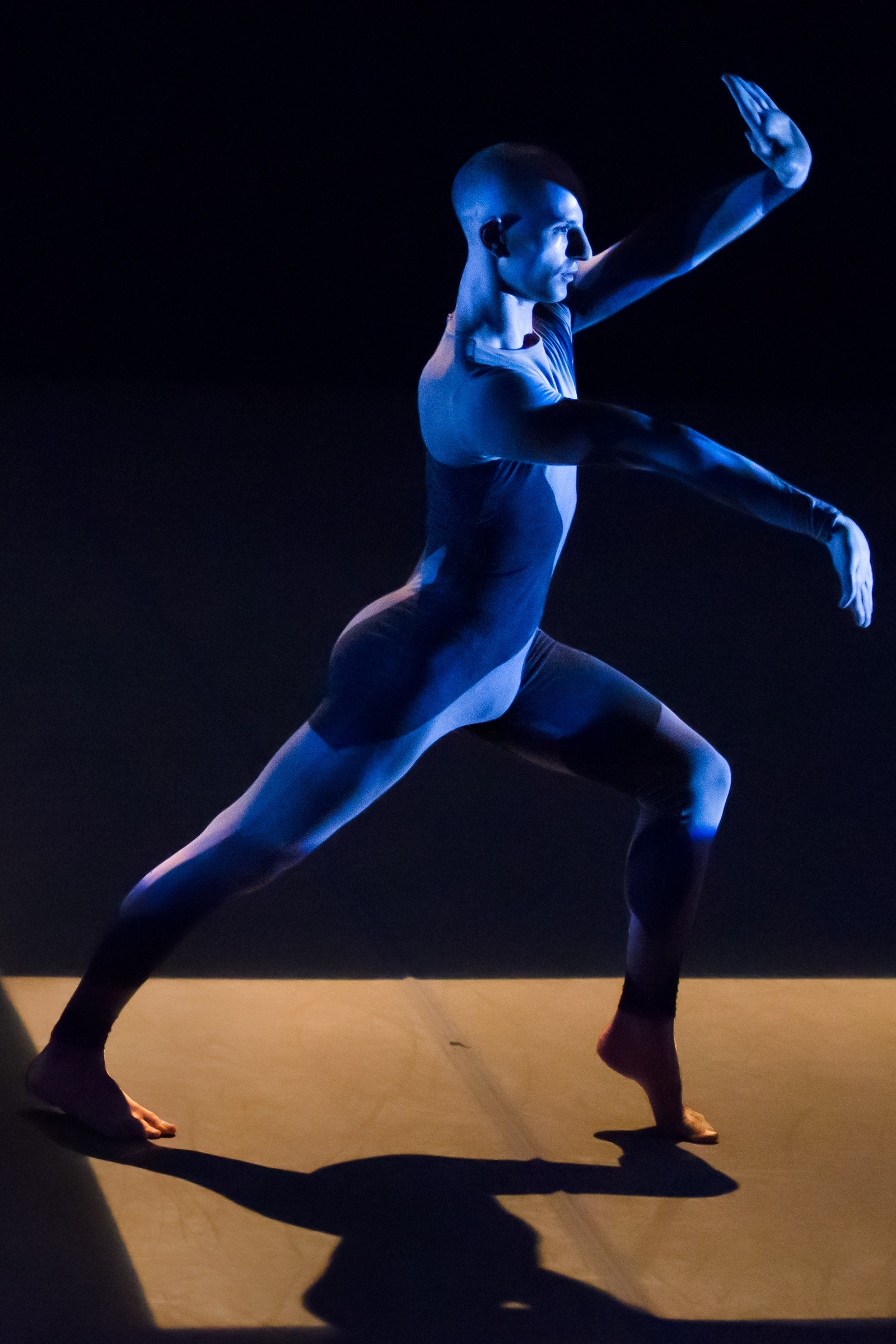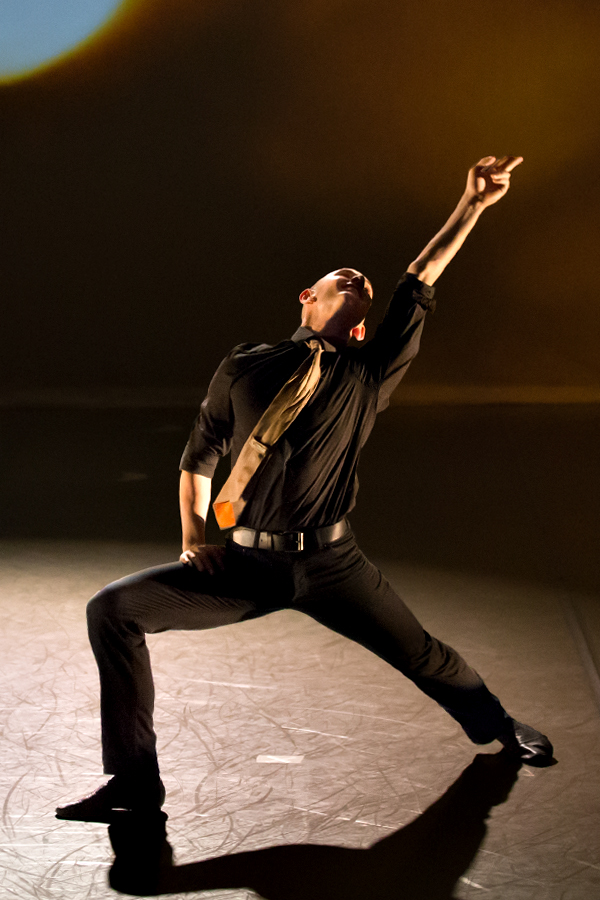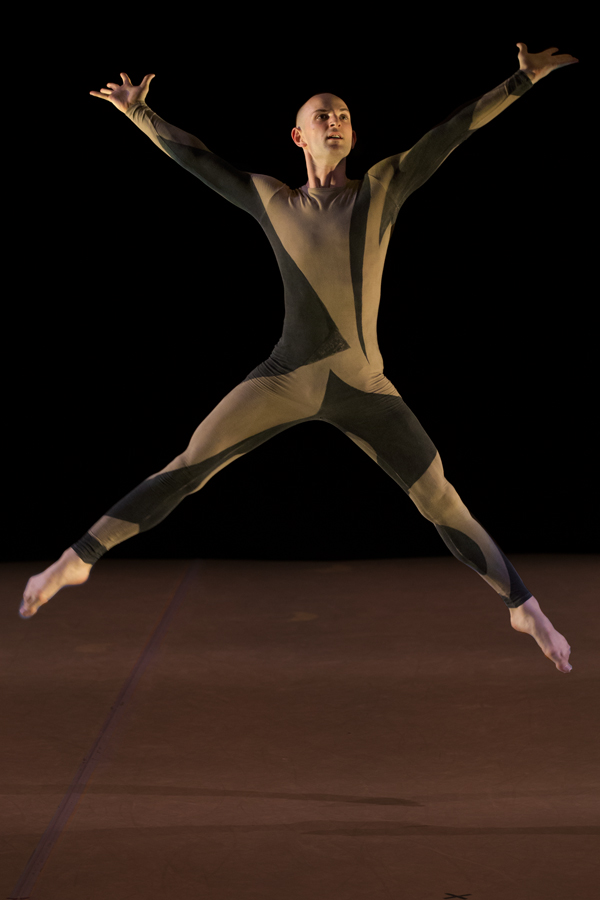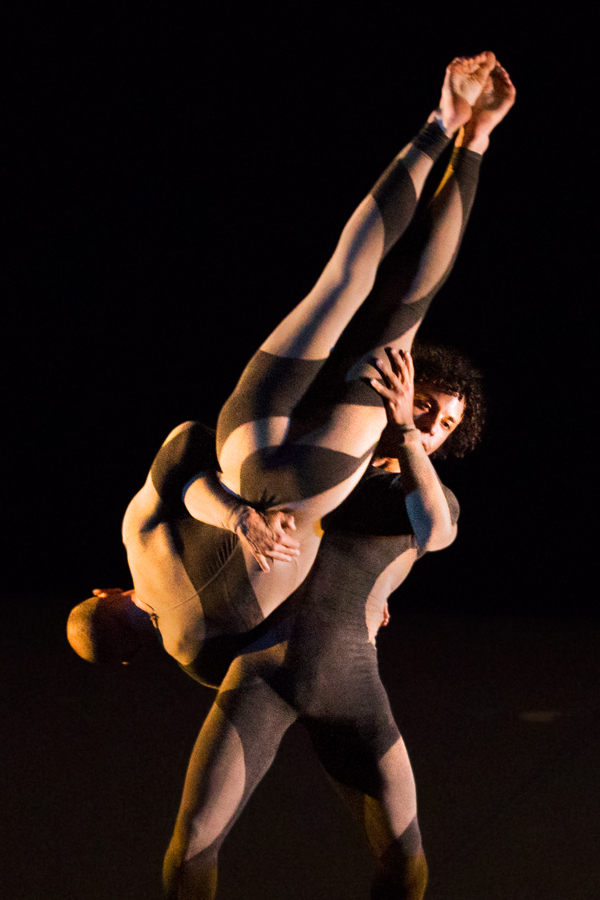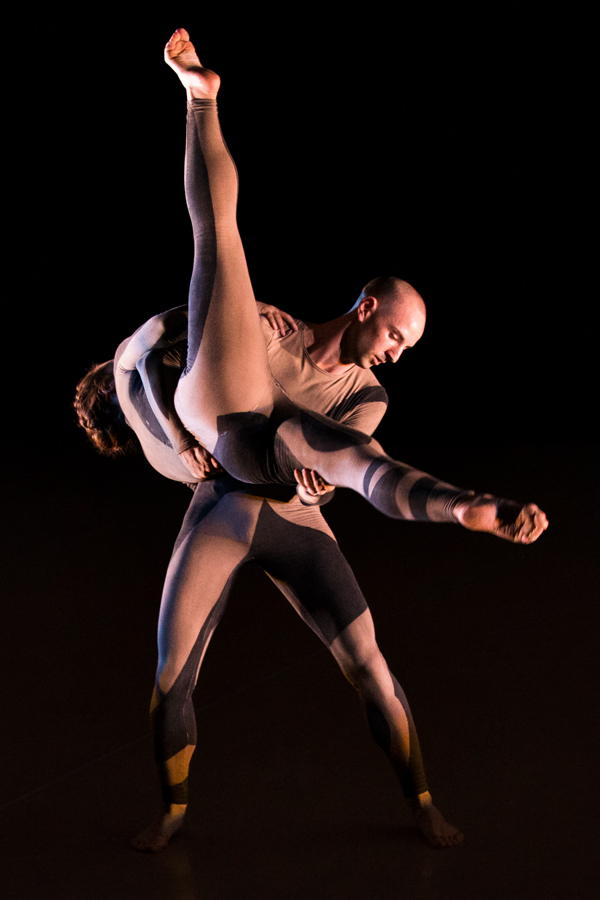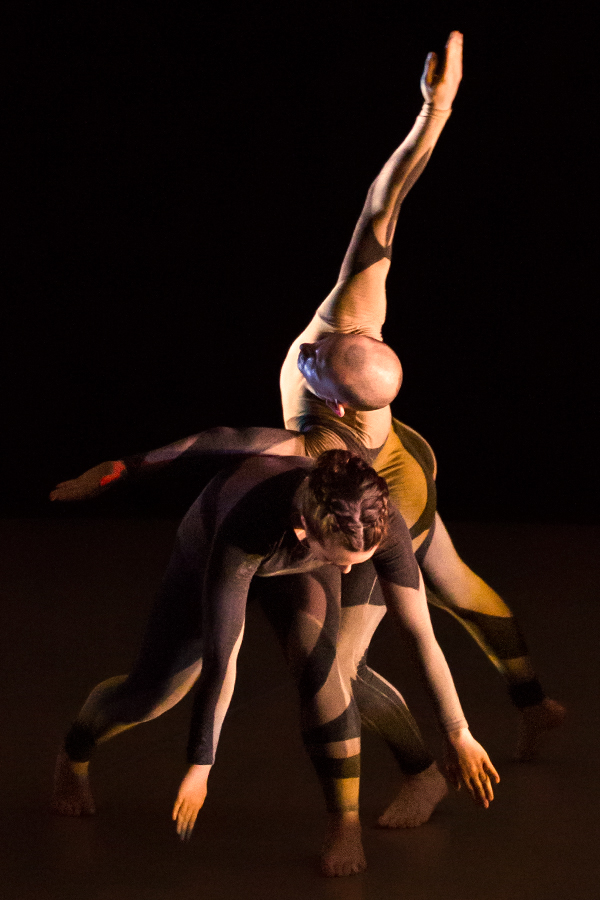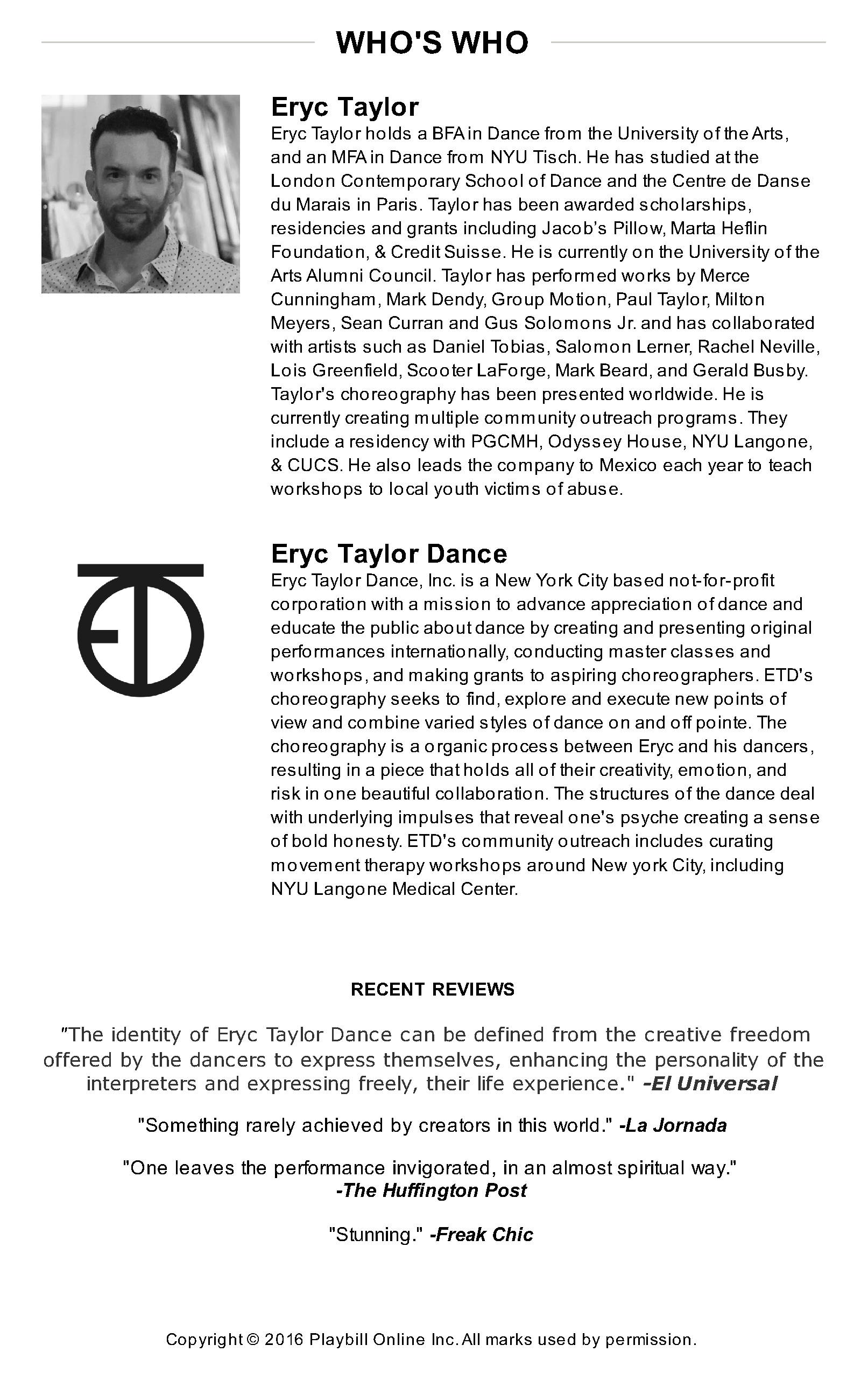 Photos by Serena S.Y. Hsu, Design by Xaapje Designs
COMING OUT SOON
- Mexico Tour Documenary -
- Anniversary Gala VIDEOS -
- NYC Anniversary Show Photos & VIDEOS -
- ETD Community Outreach Site -
- New Choreographer Grant 2016 -